Awesome Painting: Life is too short to have boring house colors.
Professional Painting Services in The Greater Sacramento, CA and Surrounding Areas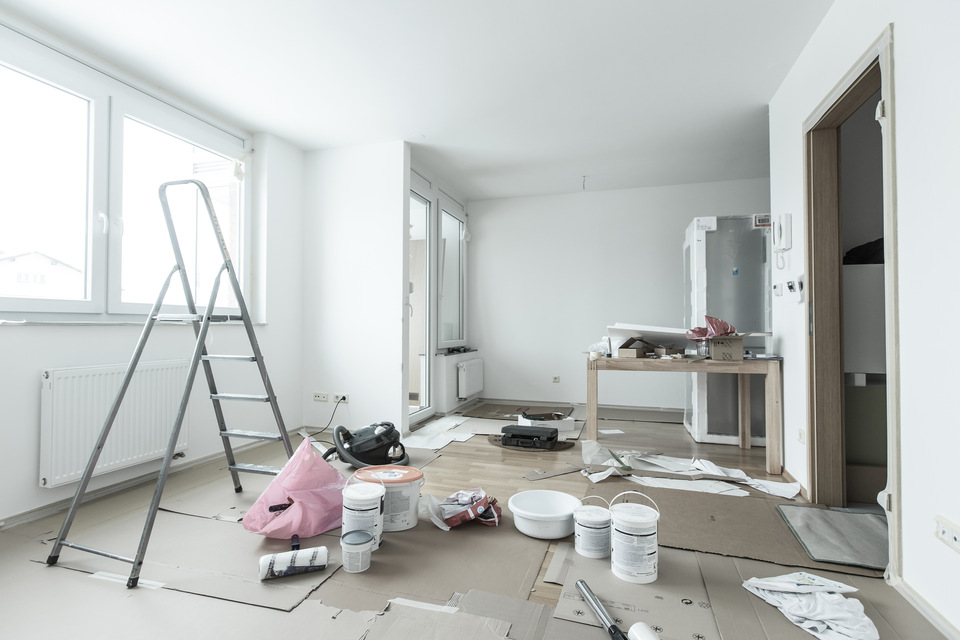 Residential Painting
Discover the exquisite residential painting projects by Awesome Painting. Our skilled team specializes in transforming homes into vibrant, welcoming spaces. Explore the gallery and envision the possibilities for your home.
Commercial Painting
Explore the commercial painting projects completed by Awesome Painting for businesses in the Greater Sacramento area. We take pride in enhancing the professional appearance of commercial spaces. Browse through the gallery to see our work.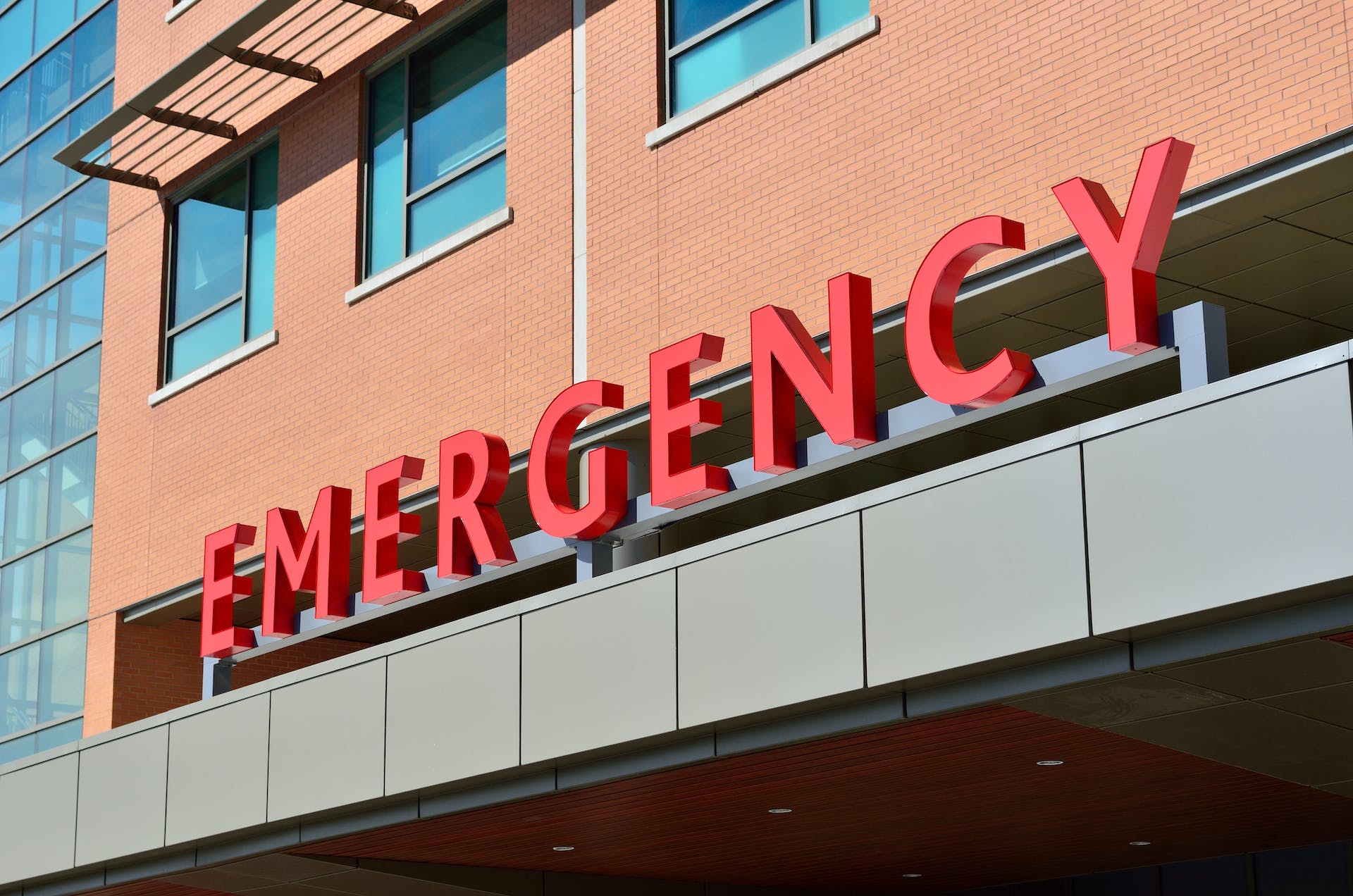 More photos of our work coming soon!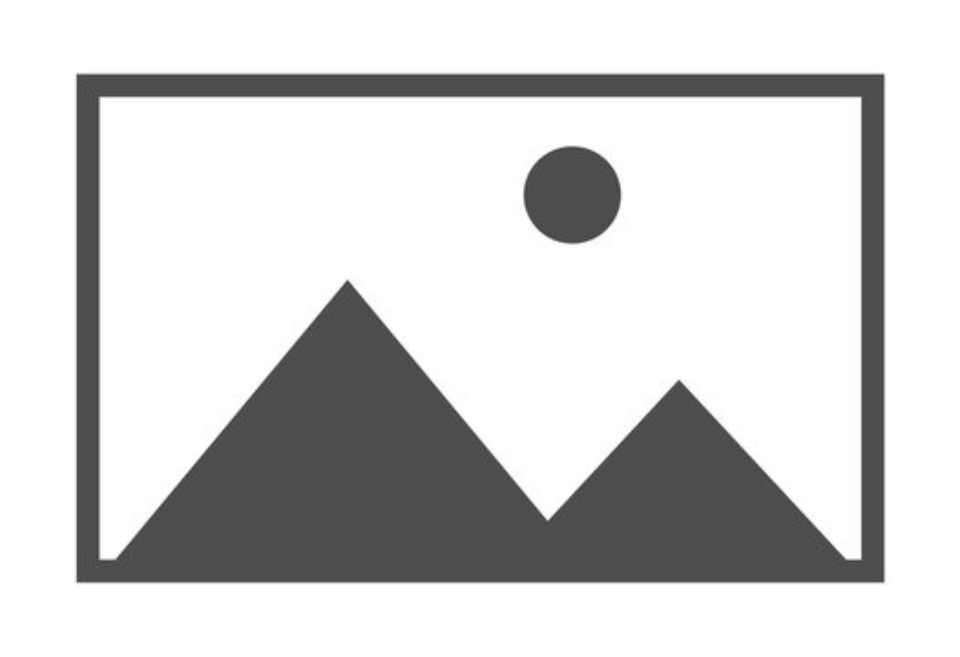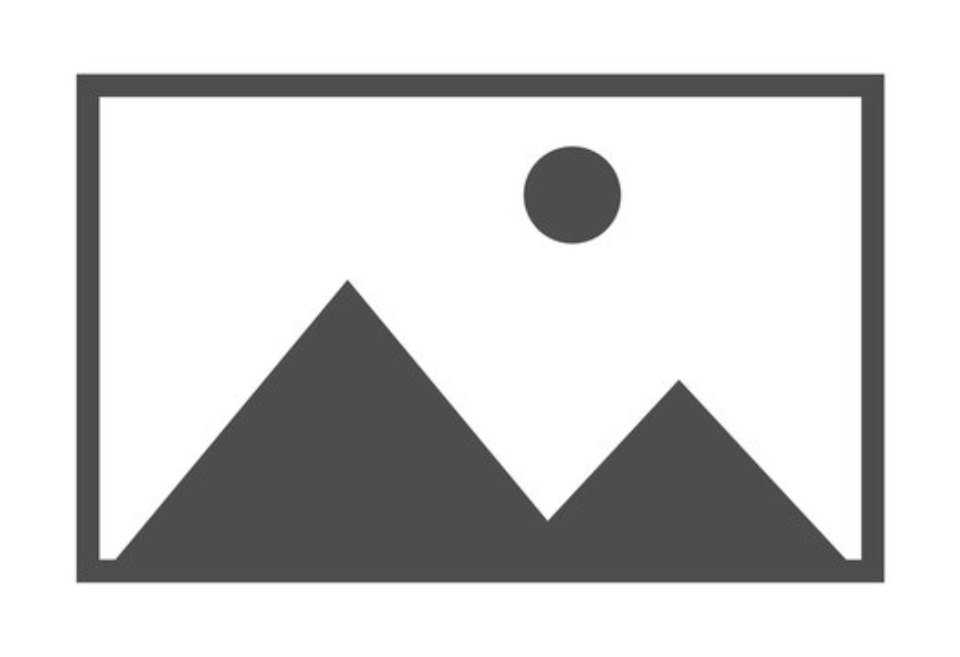 For all your painting needs, contact Awesome Painting today. Let us help you embark on your next painting project!
We are LICENSED, BONDED, and INSURED
License number: 1051732